About Us
Prestige Building Partners has created a foundation based on FOUR key principles:
Honesty    Quality    Accessibility    Accountability
Principals, Eric and Joe, have built an outstanding reputation in the community as responsible businessmen thanks to their knowledge in residential real estate and development. Collectively building and selling quality crafted homes throughout Bucks and Montgomery Counties, PA. for over the last 85 years. These homes feature timeless architecture, modern amenities and solid value that sets us aside.
With committed staff managing the field operations on a daily basis, buyers can rest assured they are receiving the highest caliber of expertise and service during every stage of the home buying and building process. We believe trusted relationships with the buyer is paramount and work diligently to exceed the expectations of our customers. We distinguish ourselves by being meticulous with the details, fully accessible and determined to provide buyers with a rewarding home.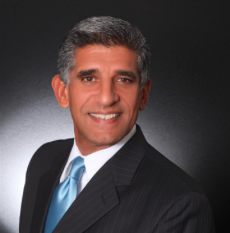 Joseph D'Alonzo
Partner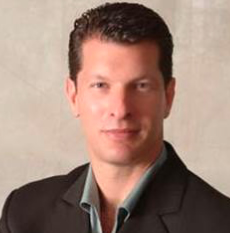 Eric Aronson
Partner
OUR Team
"The strength of the team is each individual member. The strength of each member is the team."
Prestige Building Partners is unique in that the entire team, including the principals are involved in every home that is constructed, personally monitoring and overseeing each phase of the home building process. Our team builds distinctive homes in communities that are desirable and centrally located. From land planning and architecture to construction and settlement, the entire Prestige team works to achieve outstanding results and satisfied customers. Every client receives personal attention throughout the construction of the home as our staff keeps you informed and guides you through each step of the process.
We build homes for life … let us build yours.